GreenON PC G20H - Black

No.: GAir 01

Brand : GREENON

Weight: 650g

GREENON Energy Saving Mini PCExperiencing energy-saving lightweight mini PC! * With card reader, MircroSD card reader up to 128GB, access photos, Capacity upgradeable!* Support external USB hard
GREENON Energy Saving Mini PC
Experiencing energy-saving lightweight mini PC!

* With card reader, MircroSD card reader up to 128GB, access photos, Capacity upgradeable!
* Support external USB hard drives, small form factor with large storage!
Consumer review:http://index.yipee.cc/?p=67703
GREENON PC product demonstration:http://www.greenonpc.com/greenonpc_application.html
GREENON PC applications for family life:
GREENON PC documentation & graphics applications:
Simple。Mini。Personal PC
GREENON PC the mini size and lightest weight, most compacted computer,

fully support the needs of business word processing, equipped with Intel quad-core CPU,
Windows 10 32bit operating system, supports Word, Excel, PowerPoint, Photoshop,
Illustrator and documents, graphics software applications etc.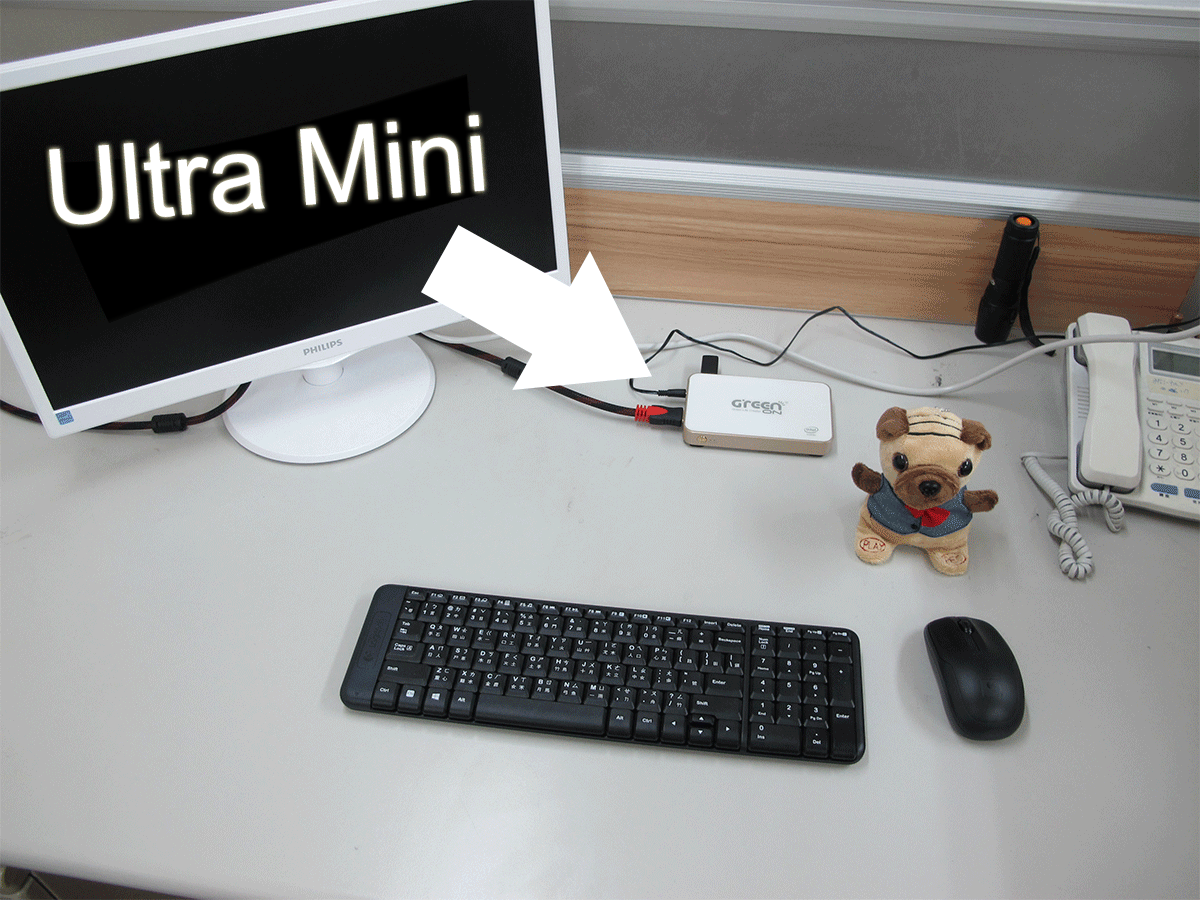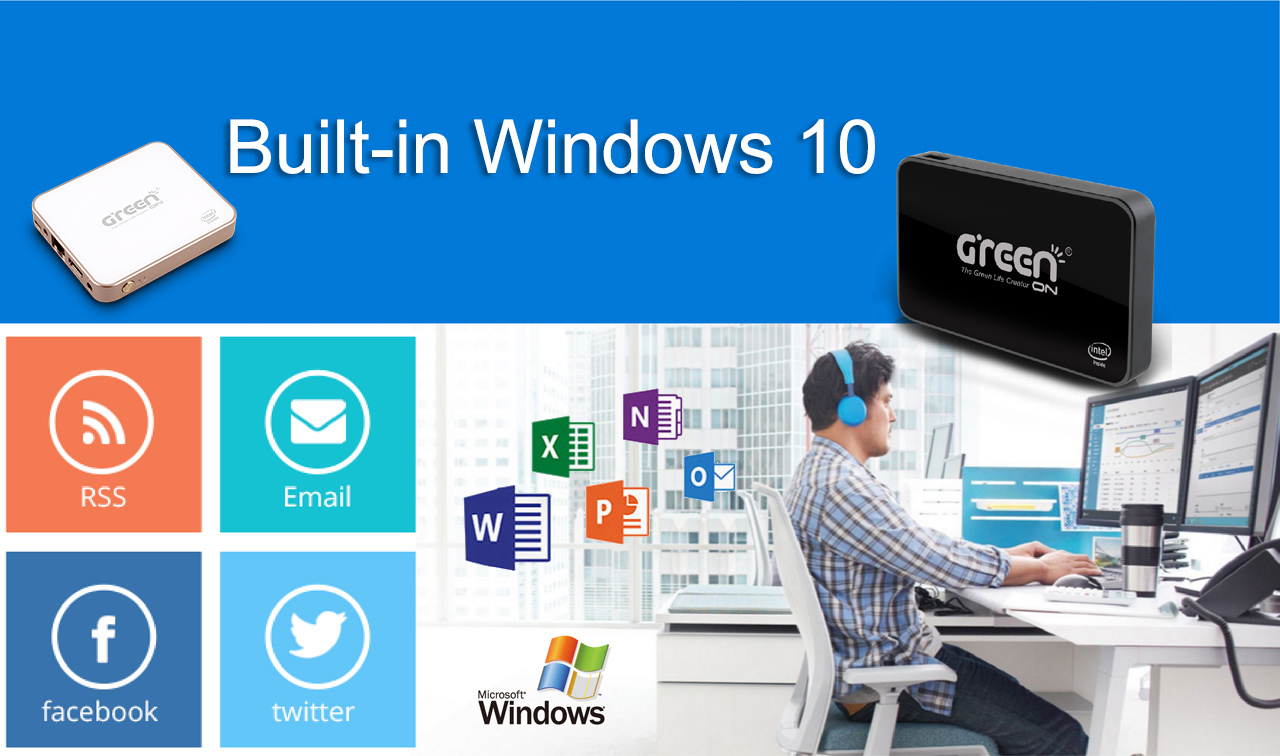 Small and powerful, Excellent connectivity
Has a comprehensive function, easy connected to TV with HDMI cable, ready to use.
You can enjoy watching Youtube online, access photos from memory card, checking FB and
brings the latest complete the desktop applications into the living room, GREENON Win10 mini-computer, is your best choice.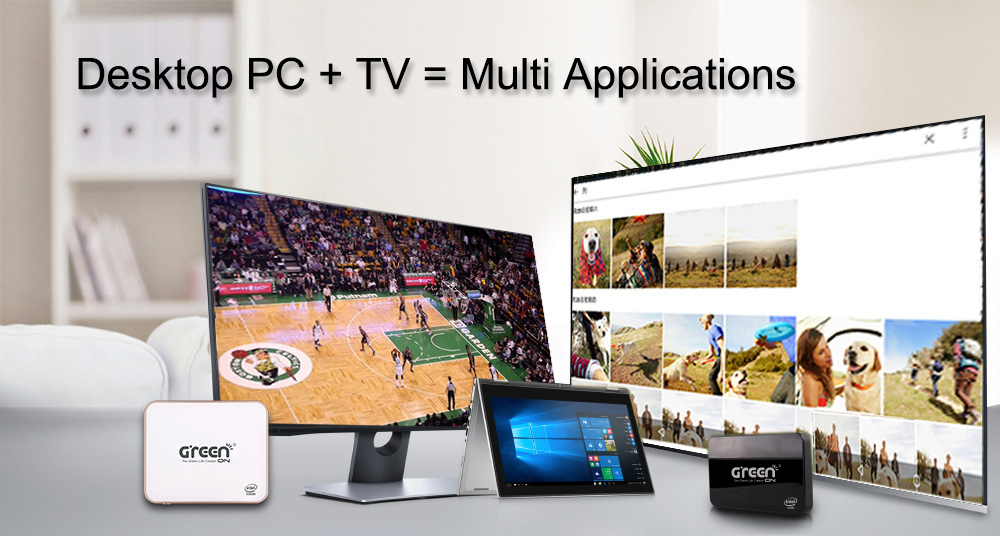 The child's first computer
Digital age learning, intuitive simple installation, enjoy large screen,
GREENON PC is an excellent choice for children's computer learning experience.
The latest Windows 10 operating system which support all kinds of game experience,
built-in Intel HD Graphic seventh-generation display technology, enjoy playing games with unlimited imagination!
Green energy, energy saving and low noise
GGREENON PC meet your computer's needs, low power consumption, without noise during operation,
provide optimum balance in environmental protection and performance, create a new user experience:
A very energy-efficient mini computer.。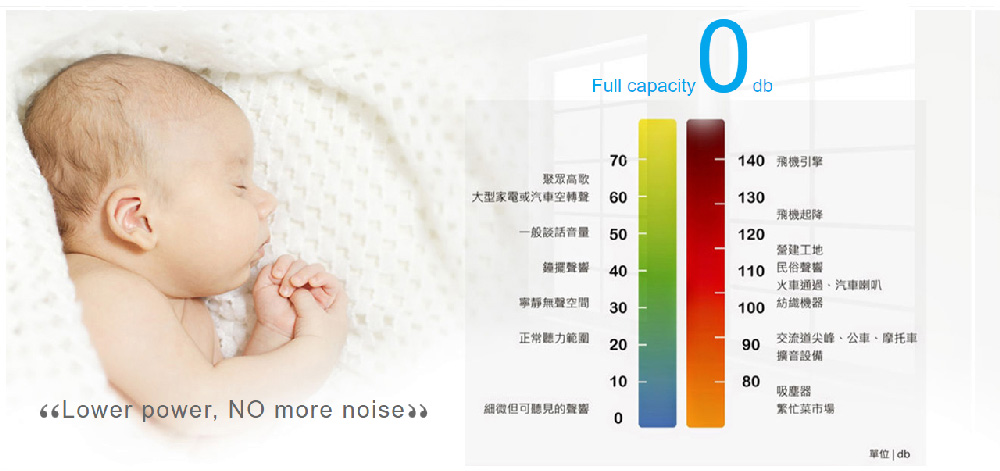 New video advertisement applications
If there is a device which can playing store commercials, corporate introduction video all day,
it should be the most economical and efficient way introduction the store to public!
GREENON computer is the one with its own monitor and monitor stand;
it can easily create a unique advertising program with your own idea.
HDMI output interface, support for HD, 4K high-definition video playback,
meet the requirements of power saving and machine efficiency,
it also can do product promotions, corporate image advertising broadcasting 24 hours a day.
Easy installation, Ready to use
GREENON PC has built-in Windows 10 operating system through keyboard and mouse,
It connects with a display device (TV, computer screen, projector, etc.) via an HDMI cable
for audio and video output, operate based on your own needs.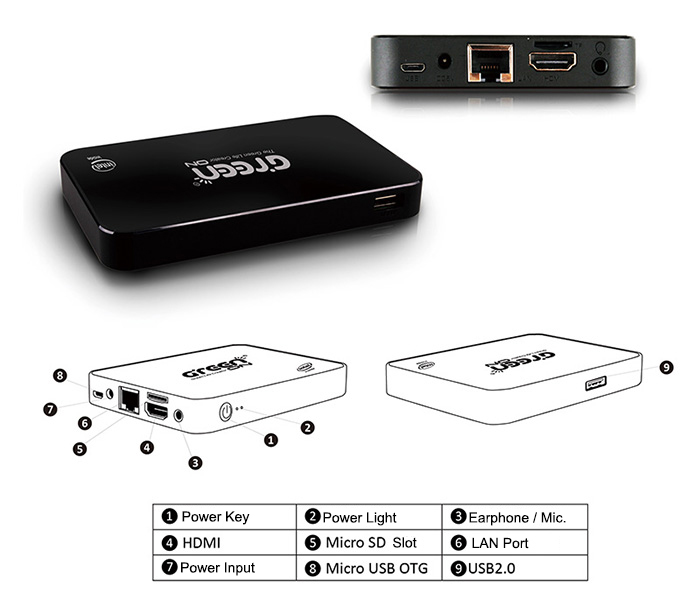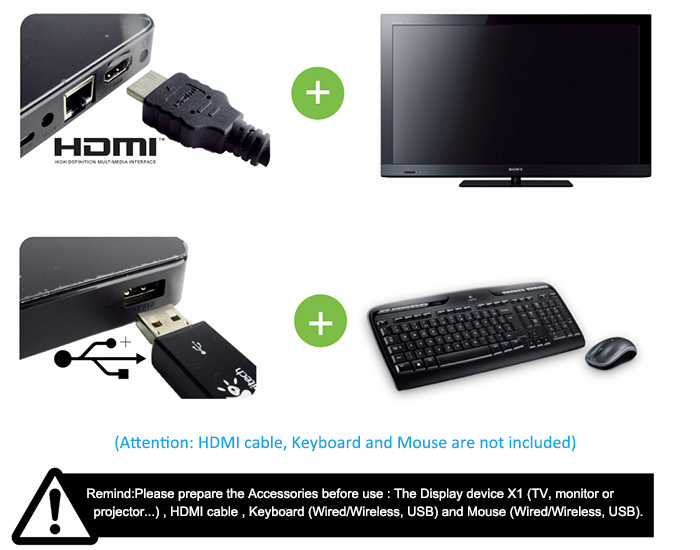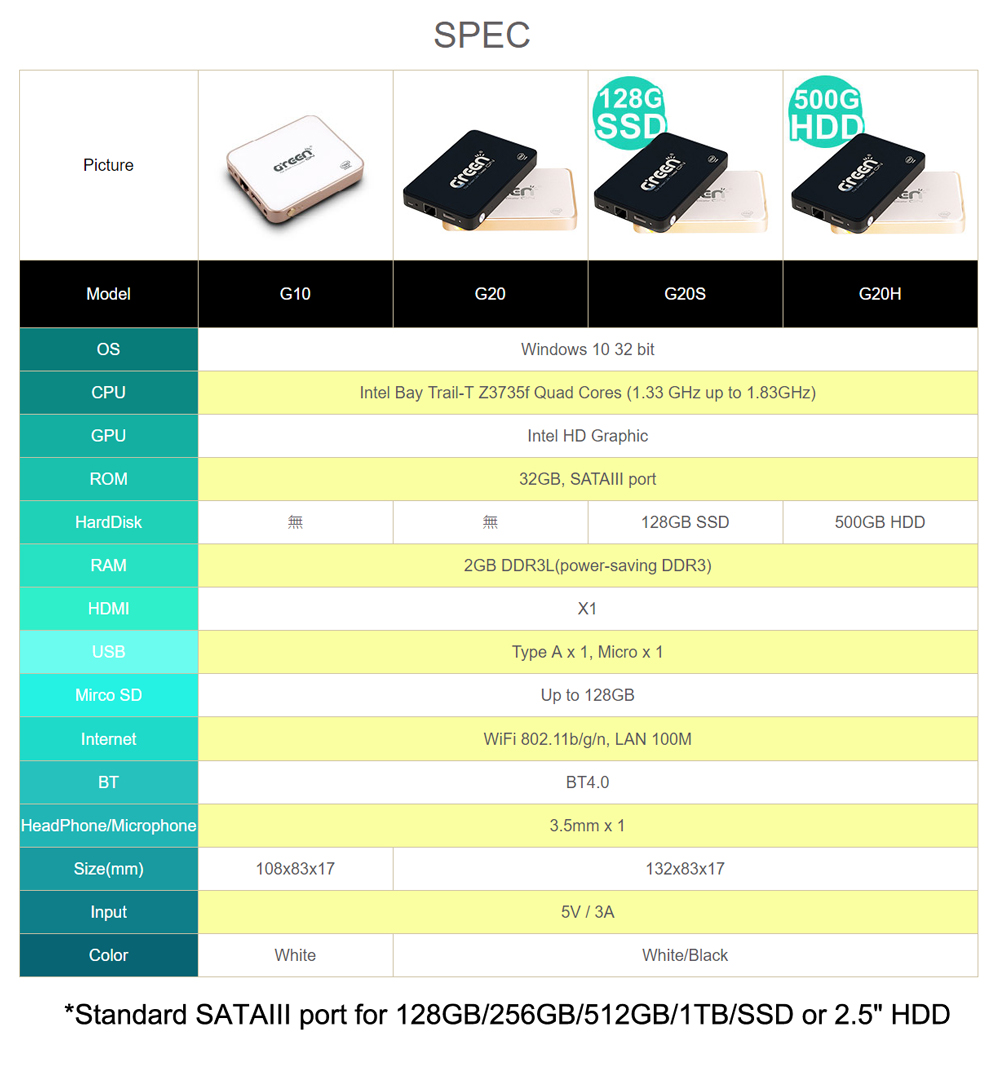 Brand Name:GREENON Energy Saving Mini PC
Model:G20
Manufacturer:GREENON INTERNATIONAL CO., LTD.
BSMI:R38411
Dimensions:108x83x17(mm)
GREENON PC Website:http://www.greenonpc.com
You may love